learn more: https://rammb.cira.colostate.edu/training/shymet/training_sessions/oxygen_and_water_vapor_absorption_bands/oxygen_and_water_vapor_absorption_bands.pdf
FREQUENCIES USED FOR MODELLING THE WEATHER BY EXPLOITING MICROWAVE INTERFERENCE WITH H20 AND O2 (Water and Oxygen)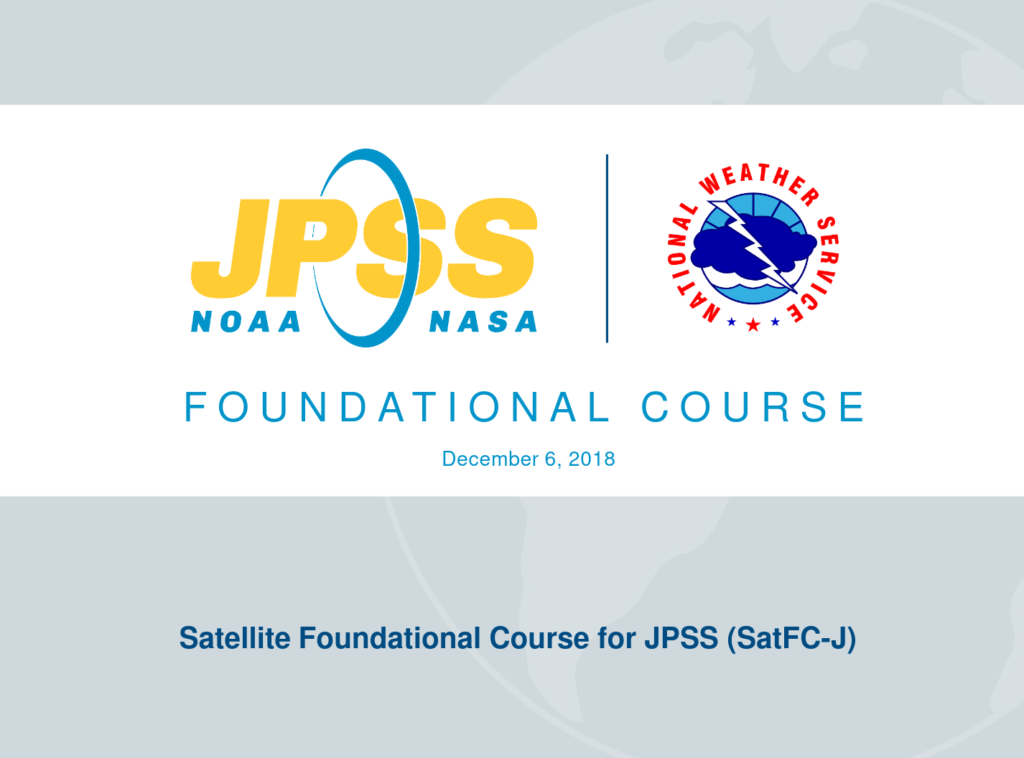 60 GHz & 118GHz are 100% peak O2 (Oxygen) absorption band.
60GHz for example has a wide bandwidth, so ranges around 50-70GHz will still interfere with O2, but less

H20 (water) PEAK INTERFERENCE CENTERED AROUND:
22GHz (~30% absorption/interference), narrow band
183GHz (100% absorption/interference), very wide band

THIS IS USED FOR MODELLING THE ATMOSPHERE, WEATHER, OTHER THINGS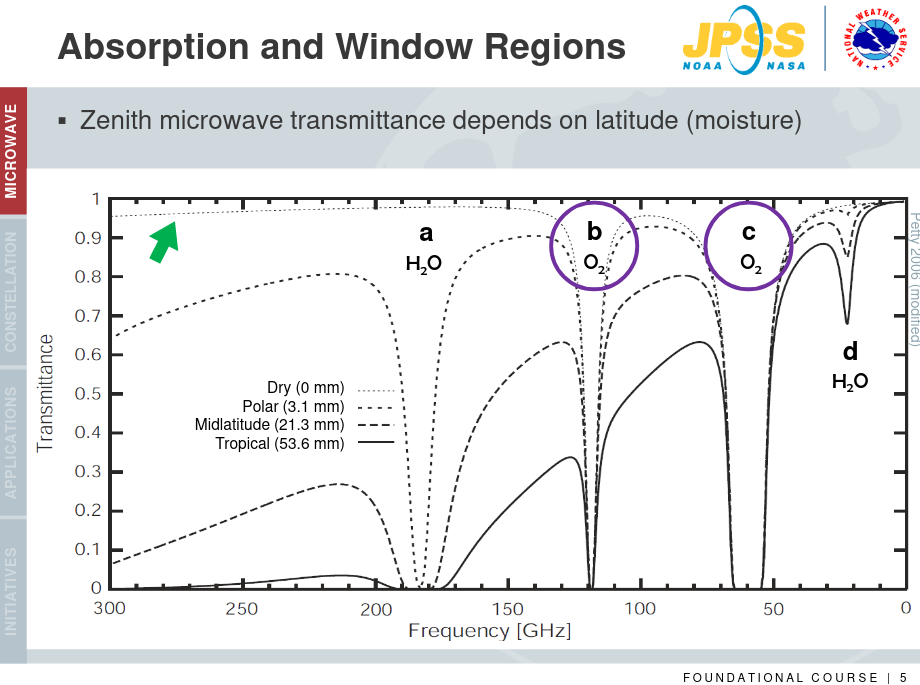 60 GHz & 118GHz are 100% peak O2 (Oxygen) absorption band.
60 GHz has a wider band of interference
H20 (water) PEAK INTERFERENCE CENTERED AROUND:
22GHz (~30% absorption/interference), narrow band
183GHz (100% absorption/interference), very wide band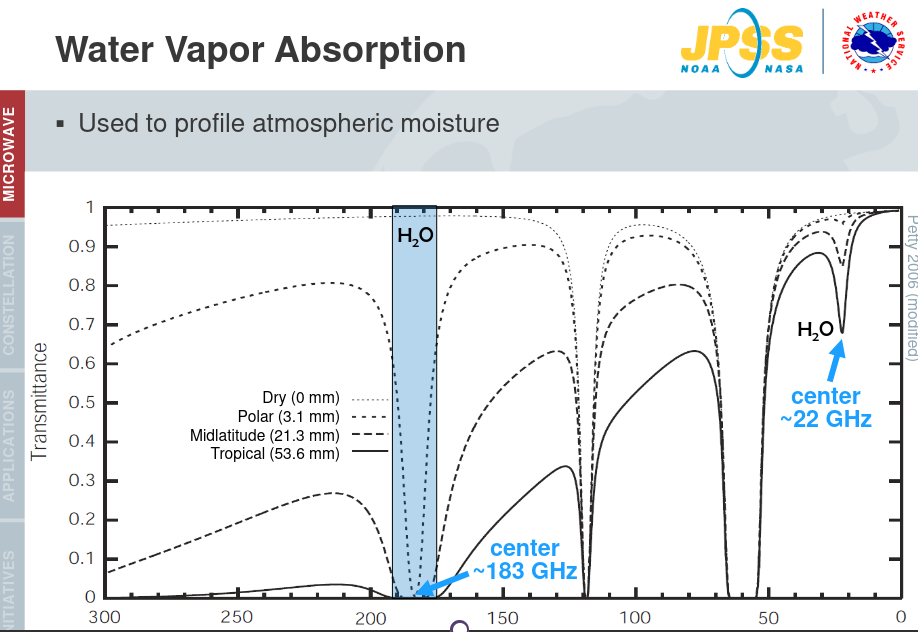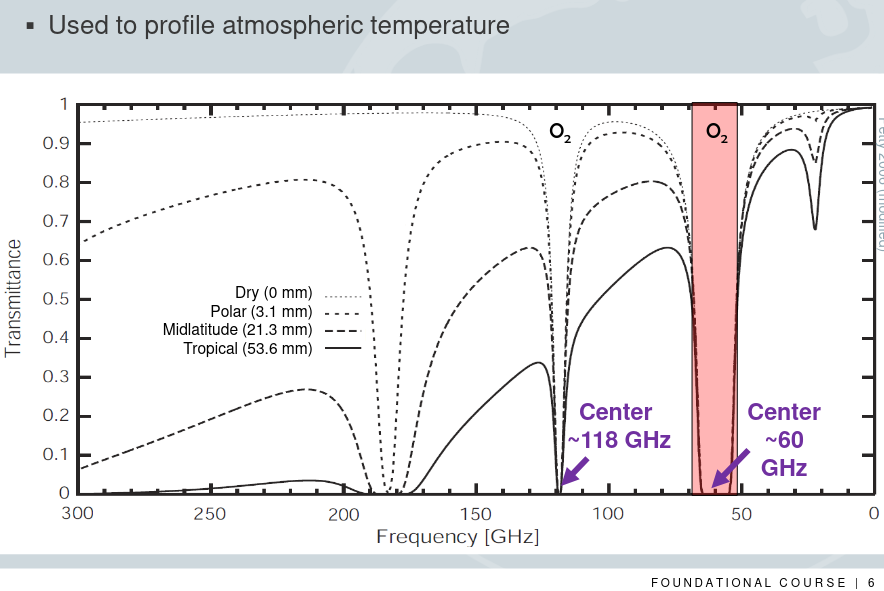 Water (H20) peak absorbtion ~183 GHz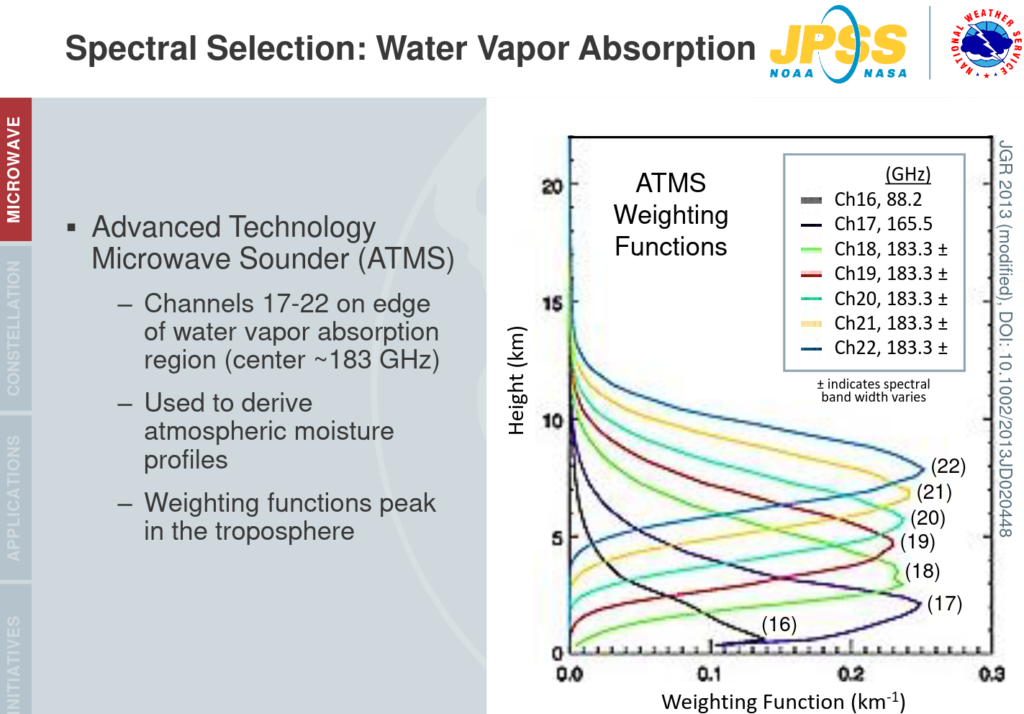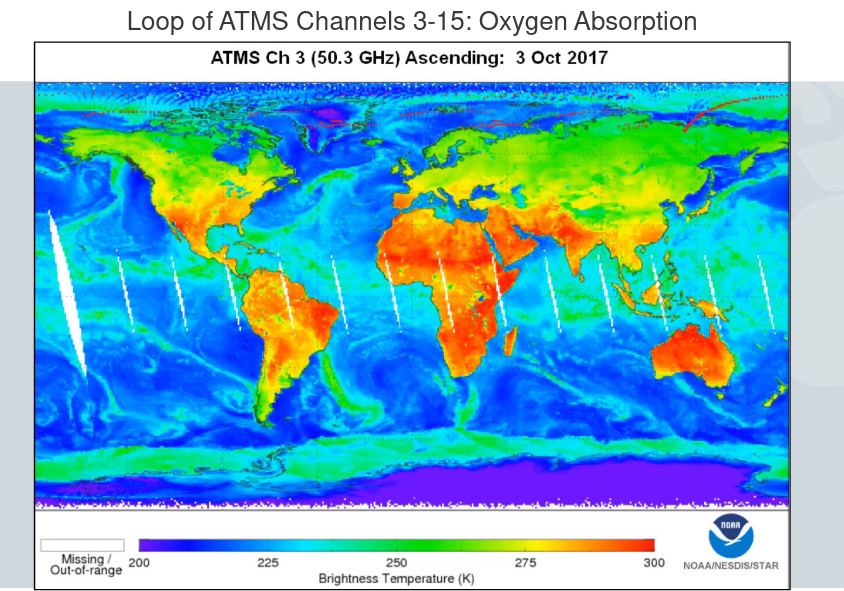 TRIVIA: mmO2 PLC (now just O2, or O2 telefonica, the TELCO) was formed from BT CELLNET in 2001, as mmO2 PLC
at the same time it was discovered that 60GHz has 100% interference with O2, oxygen. mmO2 = mmWave O2.
it has been known since at least 2001 and used in wireless/microwave antennas for communication and other purposes.

learn more, download and read the PDF from above

this is dual/multi-use technology

you can have "fast downloads", but it needs targeted beams (hence, beam-forming mmWave technology is the term used)

you can also model the weather/atmosphere/etc.

you can also target people and populations
follow the science.