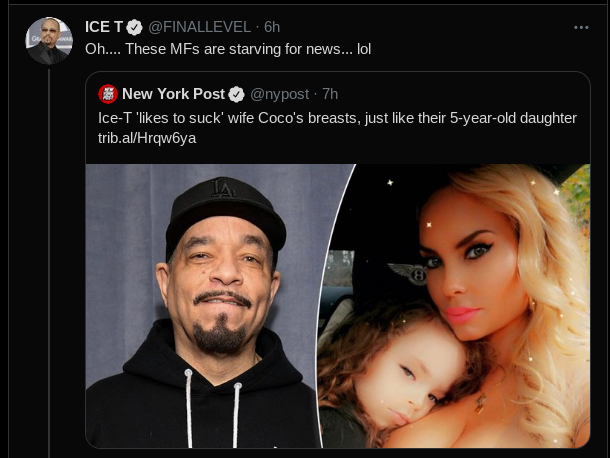 So what? ICE T likes to suck some titty milk … What do other people prefer, sucking on cow's tits? …

… i'm Vegan.

Breast milk contains Lactoferrin. (AKA Laactotransferrin)

Lactoferrin is Antiviral, Antimicrobial, Antifungal, Anticancer, etc.
Lactoferrin is also found in saliva & tears.

Lactoferrin is good for health, healing, and boosts natural immunity.
It is one of the first lines of defense for infants before they develop their own immunity, gut flora microbiome, etc.

spirulina & chlorella are good for immunity too.
breast milk from a lady who supplements with spirulina would be an interesting strain.